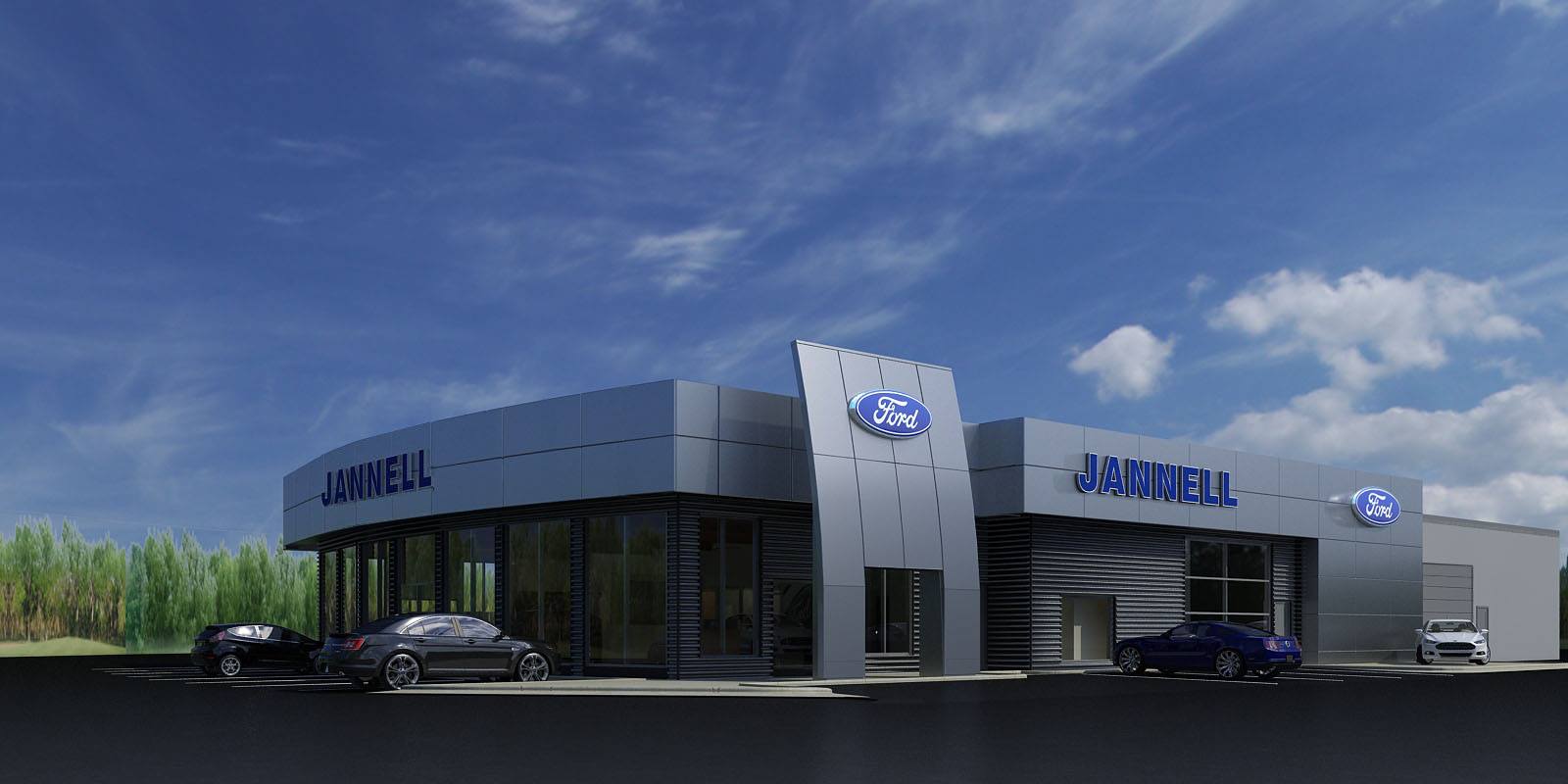 Are you in need of a new Ford vehicle to drive around Plymouth in? Do you have a Ford vehicle that is just fine but need somewhere to go for an oil change? Jannell Ford of Hanover is here to help our drivers in the Plymouth area with any of their vehicular needs from buying a new one or getting one serviced.
Our team loves the Plymouth area. It is so full of rich history with its founding in 1620. Whether you take the drive to see the Plymouth Rock or take a spin through the South Shore to do some shopping, there is plenty to enjoy about the area. Because we love the area so much, we will go the extra mile to get you in the Ford vehicle of your dreams.
New and Flashy Ford Vehicles
Our assortment of new Ford vehicles on our lot are so varied for every driver and their daily needs. The newest body style and models on our lot have all of the top features and power that anyone would need to go about their daily lives in Plymouth. Our Ford trucks have the towing and hauling capacity to take your sporting equipment and boat to Ellisville Harbor State Park or Plymouth Beach for a day of fun. While our Ford SUVs will look great as you drive to your home in The Pinehills.
Used Vehicles that Still Have Style
Part of our dealership is a large inventory of used and certified pre-owned vehicles. These used vehicles are at a lower MSRP than brand-new vehicles. Being a Ford dealership, of course, we have many used Ford vehicles for sale. These vehicles are model years ranging from 2008 to even some 2020. Even if you get the 2008 model, you can rest assured that it will still drive like new. Ford is one of the most popular American-made brands in the world. Ford vehicles are known for their longevity. We also have a large inventory of other brands like Volvo, Subaru, and Nissan.
Even though used vehicles are more affordable than new vehicles, they can still get pricey. We have pre-owned vehicles for sale that are $15,000 and under to offer you an even cheaper option.
Affordable Financing Options
Buying a new or new-to-you vehicle can be affordable and fit into your budget better. We have a group of financing experts on staff to walk you through the deals and options that you qualify for. We offer many various leasing options and low-interest loans.
Our Service Center Keeps Your Vehicle Running
After you buy your vehicle, you need to keep up to date with different routine maintenances so that you can be sure that it will stay in good quality for a long time. Our service department is staffed with regularly trained Ford mechanics who know how to help every Ford model and other vehicles that come into our garage.