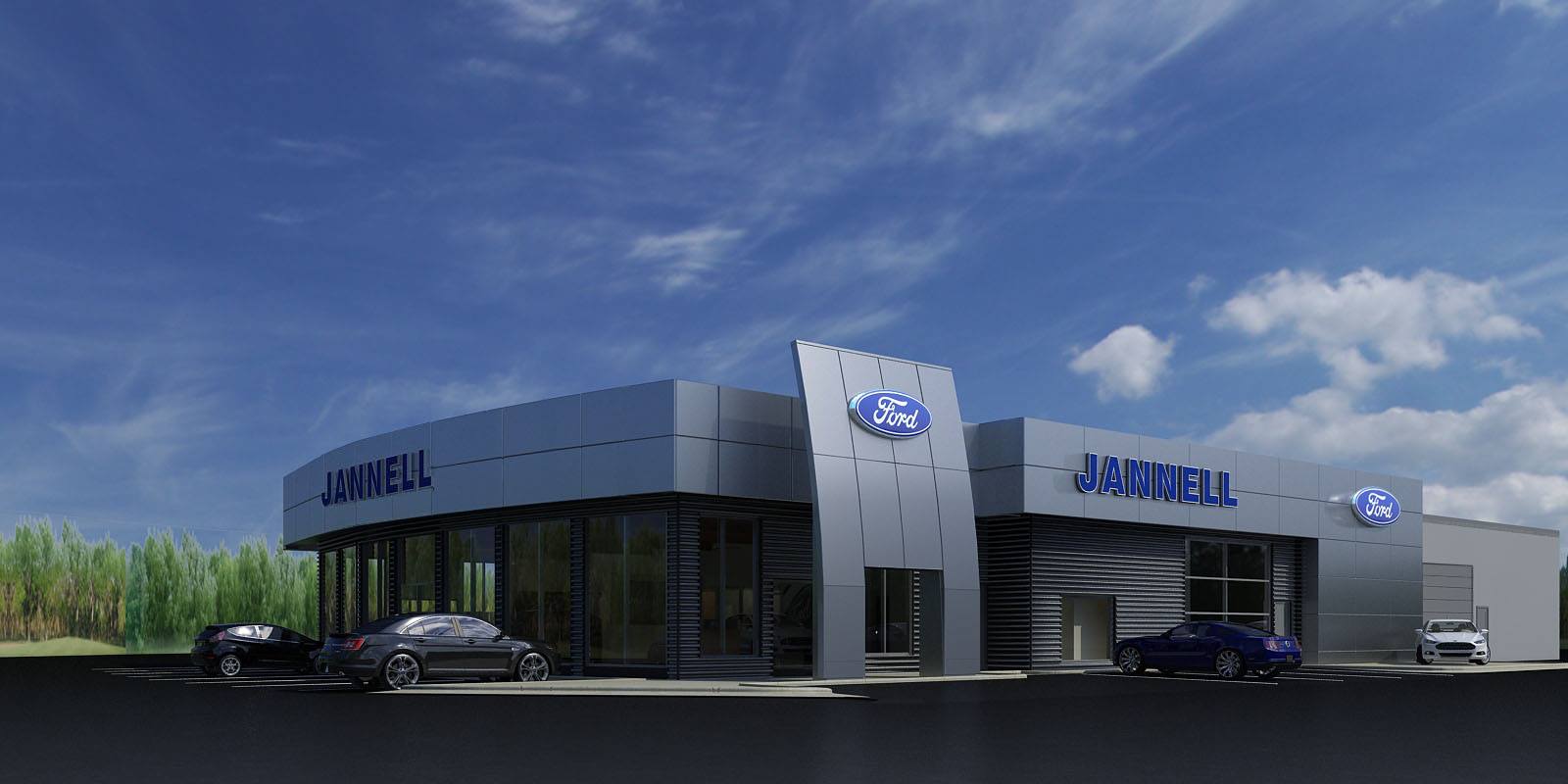 At Jannell Ford of Hanover, we are always excited to extend our reach to a new area. We know just how tough it can be to find a dealership that you can trust with every facet of the vehicle ownership process. Well, we are proud to be able to fill that void like a missing puzzle piece. We offer up with an amazing state of the art service center, as well as a great financial department for you to consult. We also have several truly impressive inventories, to better help you get the vehicle that is right for you. Check out all we can do in the details below, and then stop into our dealership today with any questions.
Great Resources Near Brockton
We have plenty of truly impressive resources for you to check out. When you work with us, you will be able to get access to plenty of exciting models. With overflowing inventories (both new and used) you can get a great model that works for you, and meets every one of your needs. Since Brockton is the second windiest city in the United States, we will work with you to get a great model that protects you from the elements.
Financial and Service For Brockton Drivers
We also have access to plenty of incredible financial experts who are ready to help you make the right decision. We will guide you through the process, just as the coaches of Brockton boxing greats Rocky Marciano and Marvin Hagler did. We've got your back, and your best interest in mind. We also have a state of the art service center that is here to get you back n the road. We wouldn't want you to miss a minute of the Downtown Brockton Arts and Music Festival, or not be able to head to the Westgate Mall because you're waiting on slow service. We get things done, and we will fix your model or perform routine maintenance in no time at all.
At Jannell Ford of Hanover, we urge you to check out all that we have to offer up. With our impressive resources, and access to our vehicle experts, the Brockton area will be sure to return time and time again for all of their vehicle needs.